Rail User Weekly Survey launched to track passenger satisfaction in GB
DATE: 2023-12-08 00:42:44
Rail User Weekly Survey launched to track passenger satisfaction in Great Britain
2SHARES
Share via
Pinterest
Reddit
Buffer
Xing
WhatsApp
Flipboard
Posted: 22 October 2021 | Global Railway Review | No comments yet
Results from the new Transport Focus survey reveal that almost nine in 10 rail passengers across Great Britain were satisfied with their last journey.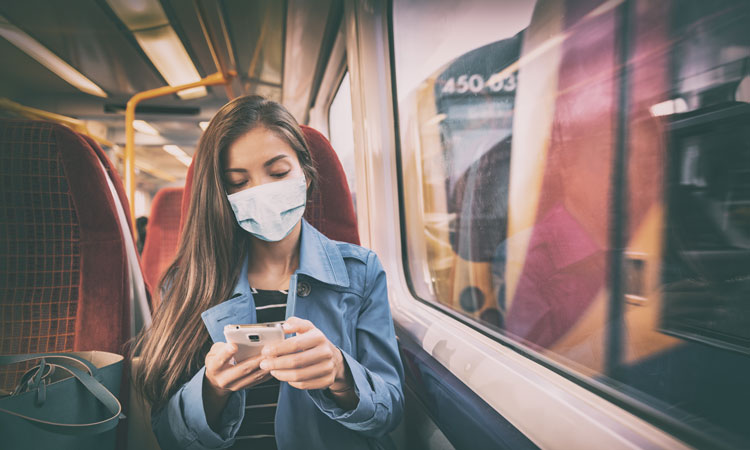 Transport Focus' Rail User Weekly Survey has launched today (22 October 2021) which tracks passenger satisfaction week by week as passengers across Great Britain return to rail travel.
Passengers rated how satisfied they were with their overall journey, the punctuality of their service, the value for money of their ticket and a number of COVID-19-related measures.
The survey found:
88 per cent of rail passengers were satisfied with their overall journey
Almost two thirds (65 per cent) of passengers were satisfied with value for money of the ticket
Passengers were most satisfied with the time their journey was scheduled to take at 90 per cent
Passengers were least satisfied with the number of people wearing face coverings at 51 per cent
85 per cent of passengers were satisfied with how punctual their train was
13 per cent were actively dissatisfied with the level of crowding on their train journey.
Anthony Smith, Chief Executive of the independent watchdog, Transport Focus, said: "As we emerge from the pandemic and passengers return to the railway it's vital that they get a good service. Operators must continue to focus on delivering a reliable service which delivers on their key priorities – a punctual, reliable, clean train, with enough room to sit and stand and value for money fares."
Transport Focus will obtain the views of approximately 500 rail passengers each week.
The weekly survey is intended to provide regular feedback from passengers about the journeys they have made by train. The survey will provide further insight as more passengers start to travel, in advance of a new rail passenger experience survey launching in 2022.
Related topics
Operational Performance, Passenger Experience/Satisfaction
Related organisations
Transport Focus
Related regions
United Kingdom
Related people
Anthony Smith