Simplify Engineering's fully automatic PRM lift
DATE: 2023-12-08 00:04:18
Revolutionising wheelchair boarding: Simplify Engineering's fully automatic PRM lift
3SHARES
Share via
Pinterest
Reddit
Buffer
Xing
WhatsApp
Flipboard
Posted: 20 April 2023 | Patrick Gutknecht, Simplify Engineering AG | No comments yet
Simplify Engineering has developed a new PRM boarding lift to solve the challenges faced by wheelchair users when boarding trains.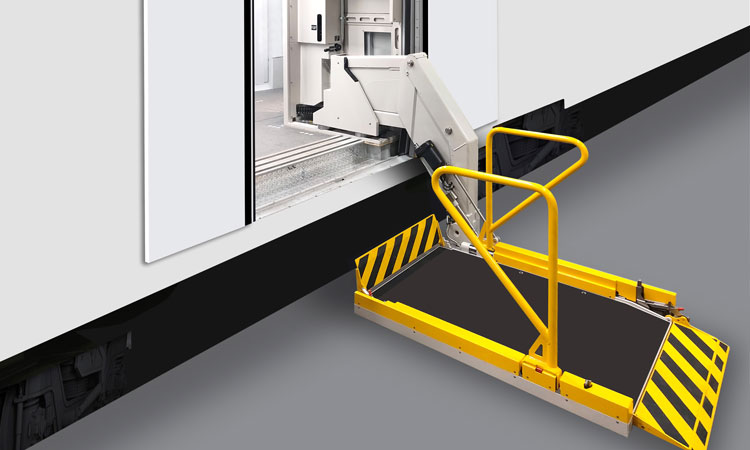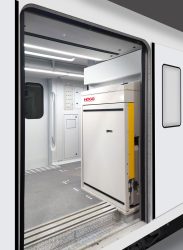 Current wheelchair boarding systems for trains have been designed to be manually operated by train conductors. While these systems have been created with the aim of providing access to public transportation for wheelchair users, the reliance on manual operation can present significant challenges. If the lift is used infrequently, the user can begin to lack knowledge in how to operate it, resulting in incorrect operation and malfunctions.
A new PRM boarding lift from the Swiss company Simplify Engineering solves these problems. It enables wheelchair users to get on and off the train easily – regardless of station platform heights.
Hassle-free use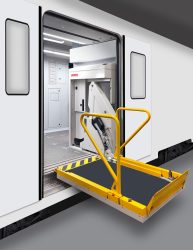 One of the lifts' novel and innovative features is the fully automatic operation at the push of a button. Any cumbersome and difficult manual operation is no longer necessary. This makes the daily use of the system much more convenient and hassle-free for the conductor as well as the users.
The system can be adapted to specific trains and the required lifting height. Additionally – thanks to its novel approach – the boarding lift has virtually no impact on a train's door opening; neither in aspects of space nor functionality or esthetics. 
Author: Patrick Gutknecht is CEO of Simplify Engineering AG and Executive Board member of Högg Elevator Systems AG. He is a Dpl. Engineer of Mechanics with 15 years' experience in lift systems and 10 years experience in railway systems.
Have you seen the exclusive interviews in Global Railway Review's Access For All interview series?
VIA Rail's Senior Advisor – Universal Accessibility, Catherine Langlois – READ NOW!
TransPennine Express' Accessibility & Transport Integration Manager, Chris Jeffery–READ NOW!
Look out for other interviews over the coming weeks; participants will include DSB, ProRail, Avanti West Coast, Hull Trains, and many more!
If you would like to take part in the Access For All series, or would like to nominate a colleague, please email: Craig Waters, Editor, Global Railway Review.
Related topics
Passenger Experience/Satisfaction, Passengers With Reduced Mobility (PRM)
Related organisations
Simplify Engineering AG
Related people
Patrick Gutknecht